Top 5 Places to Visit in Chennai
Chennai is the capital of the state of Tamil Nadu on the Bay of Bengal in eastern India. The town is home to Fort St. George, built in 1644 and now a museum highlighting the history of the town as an outpost trading British military garrison and East India Company, when it was called Madras. We're sure you too would have visited this ever-hustling city for official work at least once, or are going to visit it in the near future! Have you ever dreamed visiting Chennai and its beautiful monuments? Here are some great places to visit in Chennai.
Marina Beach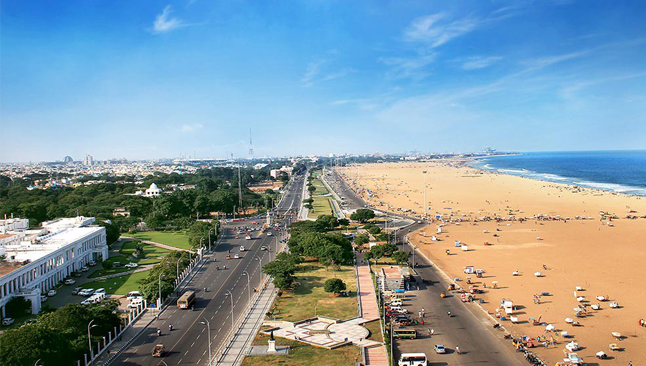 Chennai's Marina Beach is worldwide famous for being the world's second-longest urban beach. It is one of India's most popular beaches and is without doubt the biggest landmark in Chennai. Indeed, more than a landmark, it was indeed this long and wide coast that first led to the British establishing the city of Madras here. The beach is also a cultural identifier for Chennai, in addition to its history. When one stands at the shores, a view when sky and water meet at both ends is just visible right in front of the eyes.
Location: Within the city of Chennai
Timings: November to March
Ashtalakshmi Temple, Chennai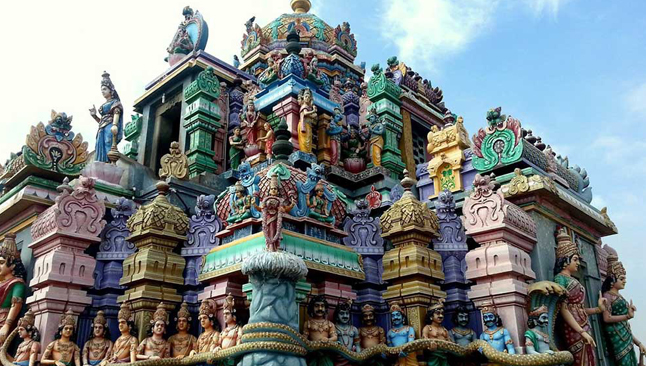 Ashtalakshmi Temple, revered as Lakshmi's abode, the goddess of riches and wisdom, is a few kilometres from Besant Beach. The Dashavatara, Ganesha, and Guruvayoorappan idols can be seen. The architecture's magnificence lies in its 'OM' shaped design which makes it one of the most enchanting places to visit in Chennai. Constructed to worship Goddess Lakshmi 's eight avatars, this temple 's divine ambience is bound to leave you feeling relaxed. Visit the temple in its full splendour, during festivals like Navaratri, Diwali, and Pongal. The best part of this place is the temple complex, the ocean waves echo, which further makes it all the more peaceful.
Location: Elliots Beach, Besant Nagar, Chennai
Timings: 6:30 am to 12:00 pm and 4:00 pm to 9:00 pm
Entry Fee: N/A
Dakshinachitra, Chennai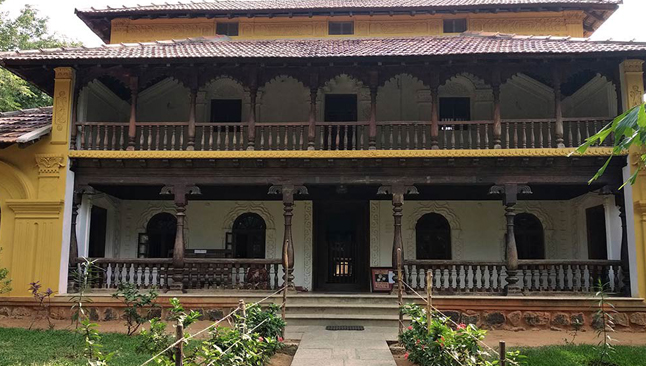 DakshinaChitra is a living history museum in Chennai. This museum has 18 houses built to demonstrate the history, architecture, craft and lifestyle of all four South Indian states — Kerala, Tamil Nadu, Andhra Pradesh / Telangana and Karnataka — through over 4,000 objects. The word 'Museum of Living History' is built to explain to the present generation the historical aspects of Tamil culture.The exhibition has a wealth of living faiths of India 's literature, folk performing arts , crafts, and architecture, and particularly of South Indian traditions.If you're looking for places to visit with your family in Chennai then this is the right choice as your kids will learn a lot about South India here.
Location: SH 49, Muttukadu, Tamil Nadu
Timings: 10 am to 6 pm (except Tuesday)
Entry Fee: INR 100 for adults INR 30 for children between 5–12 and INR 250 for foreign visitors
Arignar Anna Zoological Park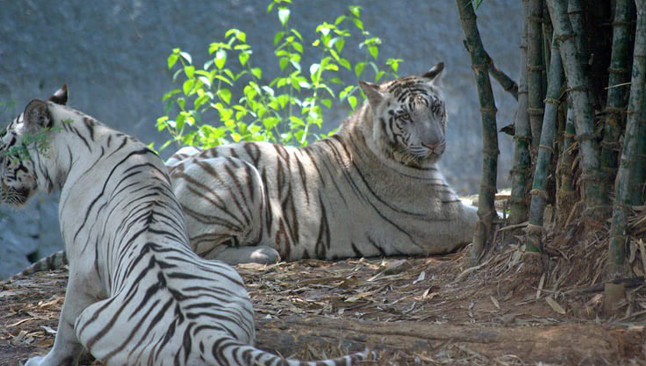 This place is beyond missing for animal lovers. It is home to more than 500 rare, mostly endangered species.Pay a visit to the zoo and be a part of the various safari offered, such as such as Lion Safari and the Elephant Safari,deer safari and elephant safari. An aquarium, butterfly house, reptile house, amphibian house, crocodile enclosure form part of the premises making it one of Chennai's best places to visit.
Location: Grand Southern Trunk Rd, Vandalur, Tamil Nadu 600048
Timings: 9 AM to 6 PM (Wednesday to Monday)
Entry Fee: INR 30 for adults; INR 10 for children and INR 25 for photography
Thousand Lights Mosque, Chennai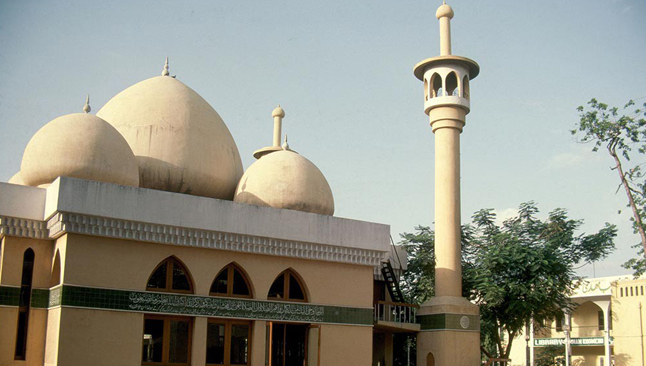 This multidome mosque, a venerable place of worship for local Muslims, literally lights up the Chennai's Royapettah area. Thousand Lights Mosque is one of the country's largest mosques, and has an impressive structure.There are separate sections for women and men in this mosque. It is believed that about 1000 lights were required in ancient times to light this mosque's hall, that's why it was named the Thousand Lights Mosque.
Location: Royapettah, Peters Road, Peters Colony, Chennai
Timings: 5:30 am to 8:30 pm
Entry Fee: N/A
About FlatMate
FlatMate.in is a first app that helps you to search shared room/apartments based on common liking & interests and not just based on usual factors like location and price range. In other words, we focus on the relationship between potential roommates. A study shows if you share apartment with compatible roommate than chances are higher that you would stay longer with each other and will become friend for life.